Who doesn't love an optical illusion!
Animallusions was created out of our love for optical illusions and our wish to spread the enjoyment they bring. We are the first to create this amazing and fun following face illusion gift in animal themes. It is perfect optical illusion gift for adults, kids, teachers, science enthusiasts and optical illusion fans just like us here at Animallusions.

Buy the gift that keeps on giving.

Choose your favourite Animallusion . . . or collect them all!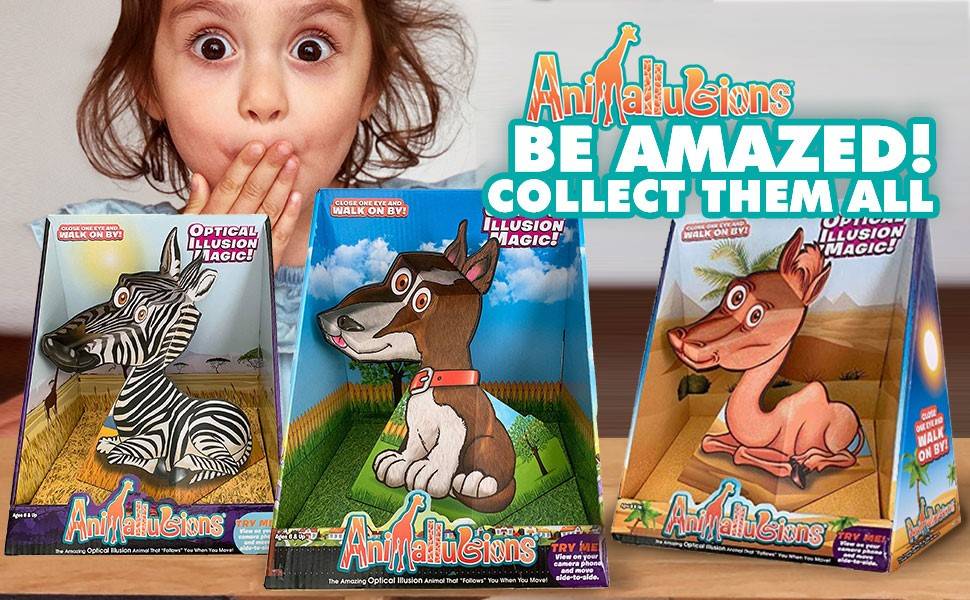 The human brain is hardwired to see faces in a certain way - the nose sticking out meaning it is "convex". With Animallusions, our eyes see this face collapsed inward, or "concave". This conflict between what our brain thinks we are seeing and what our eyes actually are seeing makes the face appear to be "following" us as we move.

The optical illusion is more intense when we close one eye, which reduces our depth perception, explaining why the illusion works best when looking through a phone camera which is monocular.

Kids love the bizarre brain-eye conflict as they try to solve how this is even possible. This is a great learning tool!

We make science fun for all ages!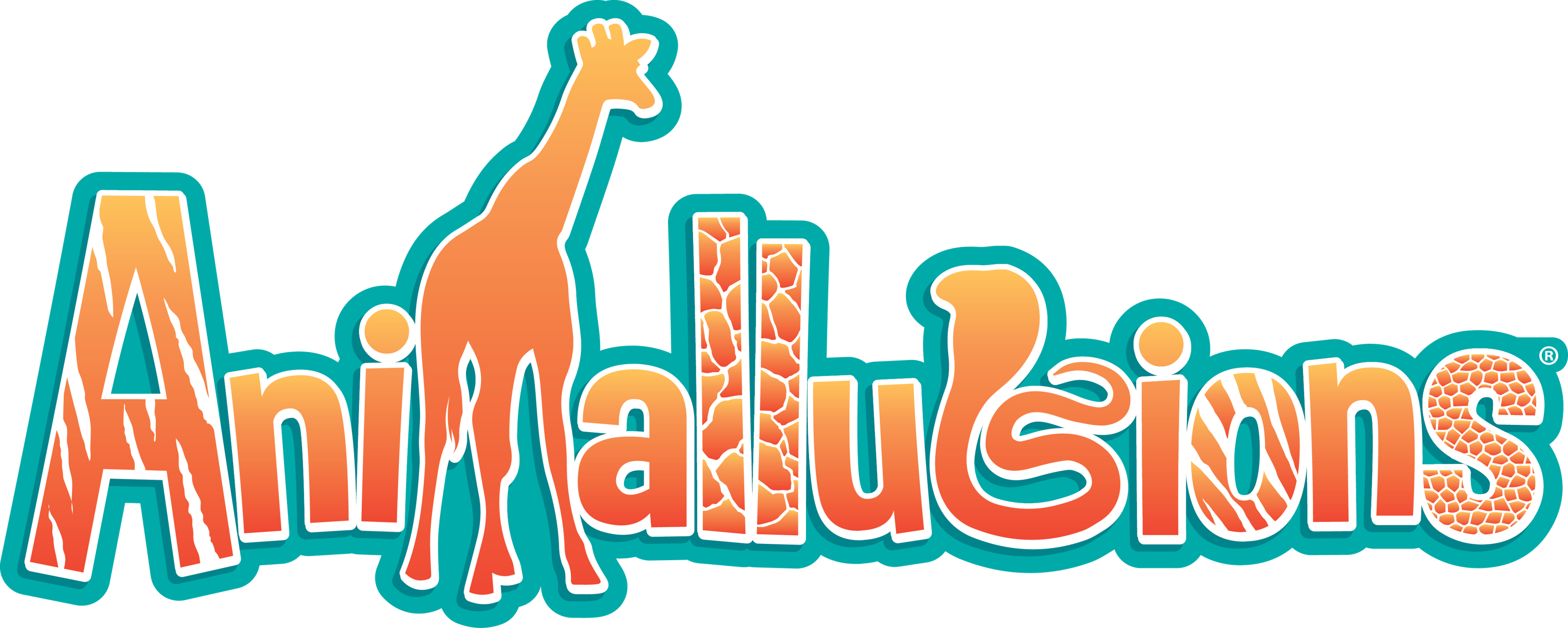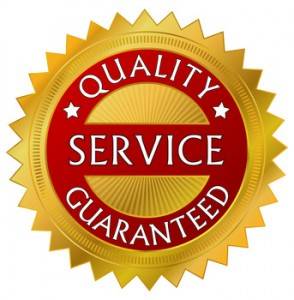 PRODUCT QUALITY ASSURANCE

Rest assured knowing that you will receive a high quality product. If you are not 100% satisfied with the quality, we offer a money-back guarantee.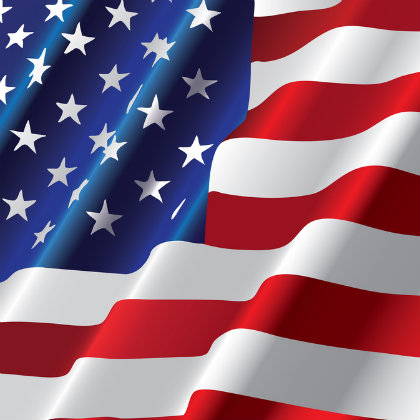 This product ships worldwide via courier and via USPS across the US. Shipping calculated on checkout.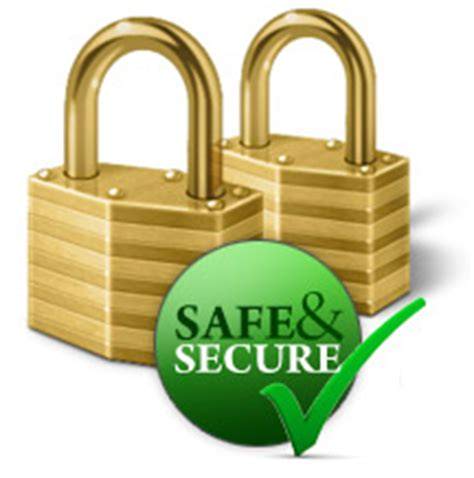 We use industry standard SSL Certification for our customers information security. We also do not store any of the payment information data on the site to ensure that there is no concerns about their data security.